Healthcare Chinese Medicine & Acupuncture Forest Hill provides Chinese medicine therapies, including acupuncture, moxibustion, cupping, Chinese herbal medicine, Chinese massage (Tuina) etc., with concepts of Chinese medicine to treat various conditions including pain (e.g. headache, cervical spondylopathy, shoulder pain, hypochondrium pain, tennis elbow, peritendinitis etc.), gynecological diseases (e.g. menstrual irregularities, dysmenorrhea, infertility, menopause etc.), skin diseases (e.g. cutaneous pruritus, eczema, urticaria etc.), emotional diseases (depression, anxiety, insomnia etc.), digestive system diseases (e.g. chronic diarrhea, constipation, chronic gastritis etc.), respiratory system disease, disease of five sensory organs and other diseases. We also provide advice about subhealthy.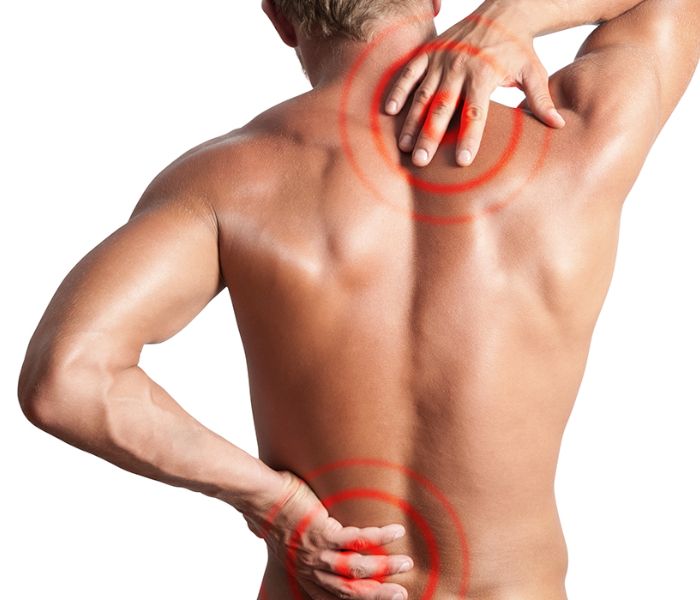 Headache

Toothache

Cervical Spondylopathy
Peritendinitis

Lower Back Pain

Knee Joint Pain
Stomach Pain

Hypochondrium Pain

Tennis Elbow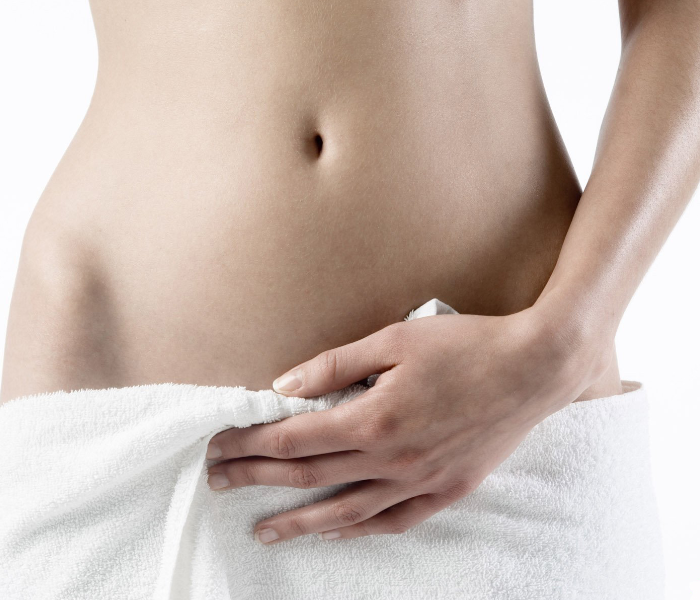 Dysmenorrhea

Menstrual Irregularities

Menopause
Endometriosis

Difficult to conceive


Polycystic Ovary Syndrome

Morbid Leucorrhea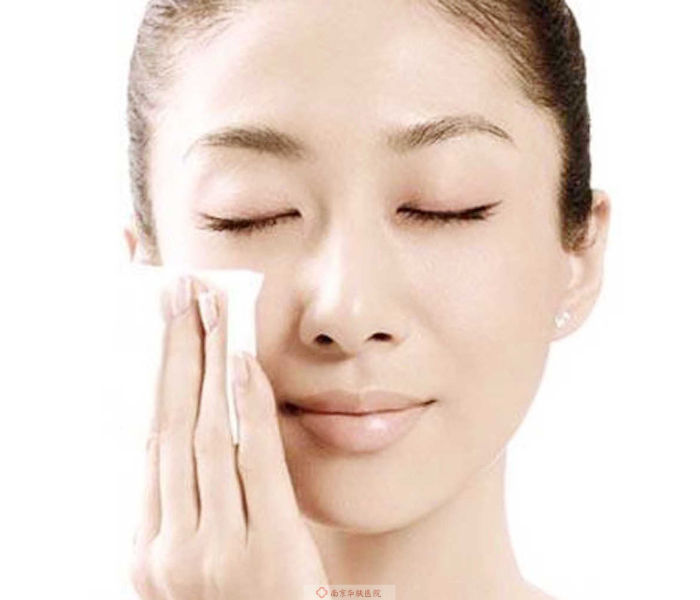 Eczema

Cutaneous Pruritus

Herpes Zoster
Urticaria

Neurodermatitis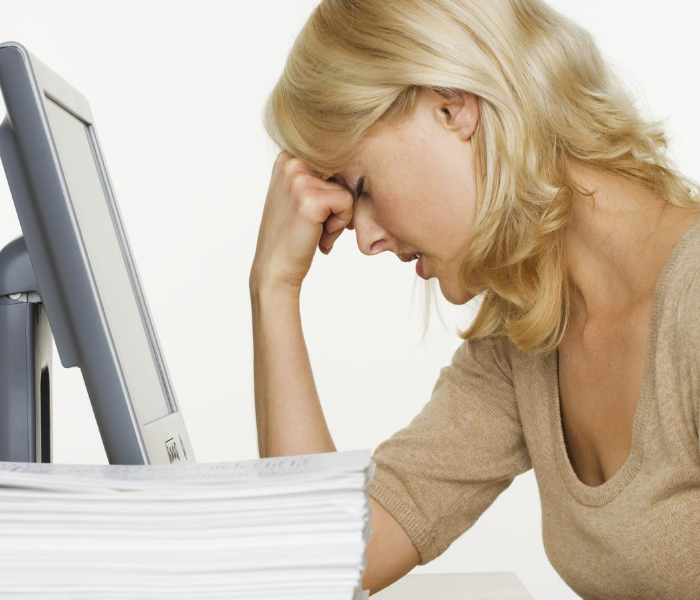 Depression

Anxiety

Insomnia
Panasthenia

All kinds of sub-health due to over stress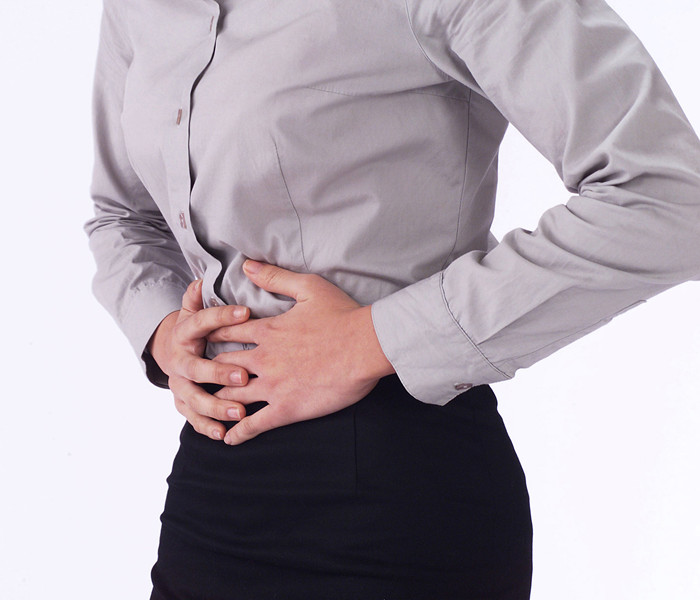 Stomach Pain

Vomiting

Constipation
Respiratory System Disease
Asthma

Chronic Gastritis

Bronchitis
Disease of Five Sensory Organs
Red, Swollen and Painful Eyes

Tinnitus and Deafness

Chronic Rhinitis
Toothache

Facial Paralysis

Trigeminal Neuralgia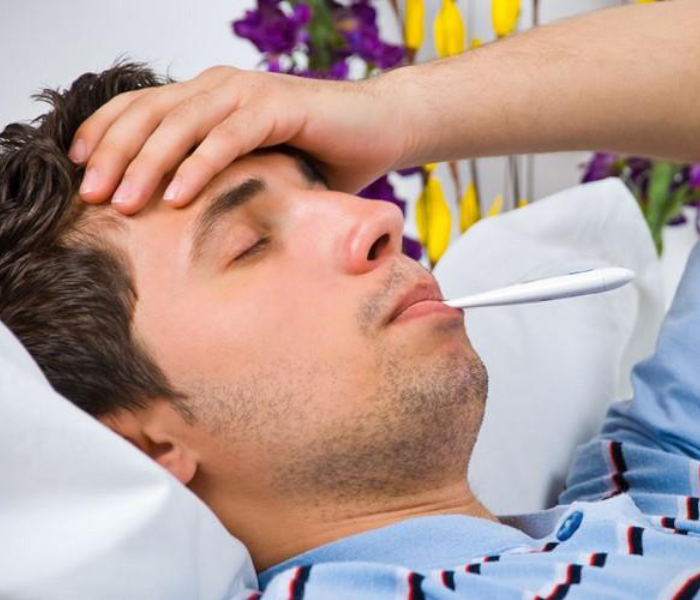 Obesity

Hypertention

Diabetes
In addition,We provide all kinds of sub-health treatment and Chinese medicine consulting service.
---
Telephone:
Address1:
249 Canterbury Road,
Forest Hill, VIC 3131
Australia
WeChat QR Code
Opening Hours
09:00 - 18:00
09:00 - 15:00
Closed